What are our first impressions of the Audi A3 Sportback?

The A3 Sportback is a hatchback delight
The latest A3 is the best A3 ever produced by Audi. Okay the pretty 3-door model has gone, but there's something classy and handsome with this latest version of Audi's ultra-popular hatchback.

Performance rating of the Audi A3 Sportback?
When it comes to the oily bits, this Audi is shared across the VW, ŠKODA and SEAT range. In other words, it's tried and tested.

This A3 comes in TFSi S Line, which means you have power from a 1.5 cylinder petrol engine which produces 148bhp. Everything goes via a 6-speed manual gearbox to the front wheels. The chassis on this latest Audi is much improved compared to the outgoing model.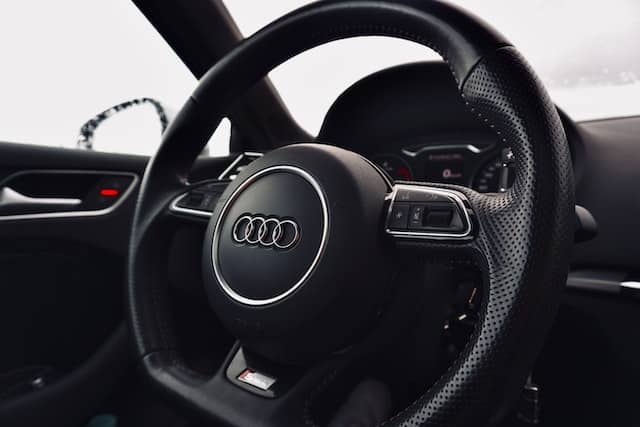 It provides a happy ride compromise between comfort and firm. In other words it soaks up lumps and bumps at town speeds but provides sufficient control on the quicker stuff. Keen drivers will be surprised at just how well this A3 handles.

It also rates as one of the quietest cars we've tried for a while. This is seriously refined motoring.

Economy needs to be good for a car that is aimed at both commuter drivers and family owners. It doesn't disappoint with a predicted return of 47.9mpg.
What does the S-Line trim add to the Audi A3 Sportback?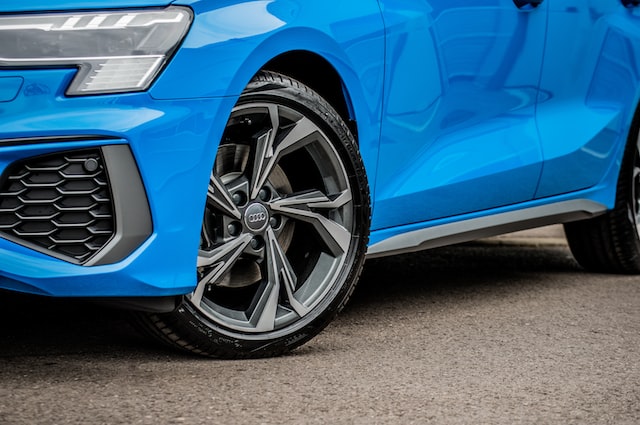 We've gone for S-Line trim. It makes this Audi A3 really distinctive and stand out from the crowd courtesy of a smart body kit. You get leather upholstery, a 10-inch touchscreen, front sports seats, LED headlights, privacy glass, sports suspension, satellite navigation, DAB radio, cruise control, air conditioning, and rear parking sensors. Not much else you need really.
And, as with every Audi, the one thing you notice as soon as you hop in, is the build quality. 'Honed from granite' is a phrase we hear on a regular basis. Everything looks and feels really smart….premium motoring at its best.
If you like a car that oozes class, you'll be totally at home with this Audi A3.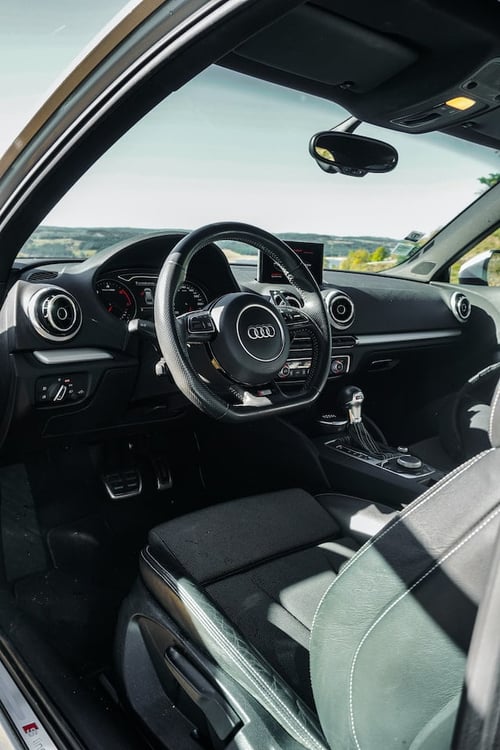 Find car reviews that are similar to the Audi A3 Sportback: