Here's how to use a Car Subscription!
We all know how useful it can be to have a car. But owning a car can be a costly endeavour, even when fuel prices are not sky-high. So, here at Wagonex, we've made using a car an easier, and cheaper by creating a subscription model.
You make a monthly payment for as long as you need a car – for up to two years – and we take care of everything else except the cost of fuel.
But every driver is different, so you may be wondering what benefits you might enjoy in using our service. Well, we've created a list of seven of them:
Prime Mover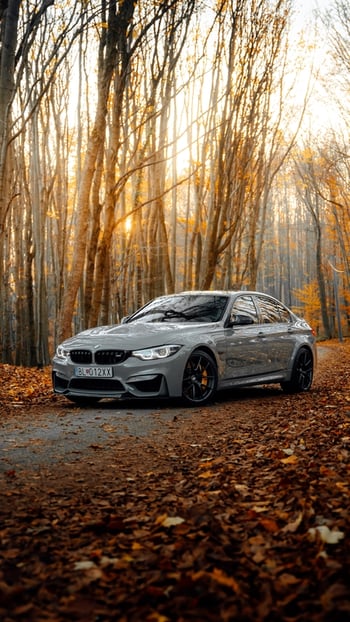 In the first instance, our subscription service allows you to use a car for up to two years. You pay a small, refundable deposit for whichever car you want, and then it's yours subject to a monthly payment.
This monthly payment includes everything except the cost of fuel: road tax, insurance, maintenance fees, basically everything you need. There is no interest to worry about, no balloon payments, and the payments only go to one place instead of to several different companies at different times of the month.
Lifting all of these burdens makes it easier for you to drive away with the car you want, for as long as you want it. At the end of your subscription period, you can switch to a different car, or renew your current vehicle.
Whether it's for buying groceries, commuting, travelling, or any other reason for using a car, here at Wagonex, we want to make it simpler for you to use it.
Secondary Shaker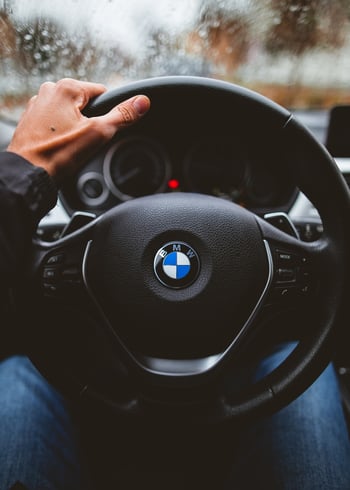 If you already have a car, but want a second one without the expensive hassle of buying it, we've got you covered. Your teenager may need a cheap runaround after passing their test. You might want to try out owning a sports car if it's not feasible to buy one.
Whatever you might need or want a secondary car for, subscribing to Wagonex makes the process of getting one much simpler.
You don't even have to worry about putting a secondary driver on your insurance, as we include the cost of insurance in the monthly payment.
Rental Rover
If you're off travelling on holiday, or in need of a car for a few months of site-specific work for your job, our subscription service can help you get the right car for your needs. You could even go from one to the other with ease, as we make it easy to switch cars at the end of your rental period. Ex-pats, tourists, or business owners can all use our service to get the car they want for as long as they need it from a month up to two years.
So, if you want to cruise through the French Riviera in a sports car for a month, or visit work sites in a suitable four-by-four over several months, we can help you out.
Try Before You Buy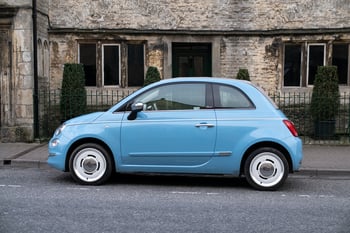 Whether it's brand-new or second-hand, buying a car costs a lot of money, so it's a big decision to make. Although dealerships do offer test drives, these may not allow you to fully try a car out before you drive them away.
By subscribing to Wagonex, you can use a car for a month or two, and truly get a feel for how they perform and how using one will fit into your lifestyle.
So, if you're keen to get an electric vehicle, you can explore how far it can go on a single charge and how easy it might be to charge one in your area if you don't have a charge point at home.
You might be thinking of switching to a smaller vehicle after the kids have left home. Whichever kind of vehicle you're interested in, hiring one for a couple of months gives you a better opportunity to put it through its paces than the test drive you might be offered from the dealership.
Switching Car Made Easy
Our minimum subscription period is one month. At the end of that month, you can change cars to something else. So, if you use a car for commuting and you feel that after a month, it's not really the right car for you, it's easy to switch.
This way, you could experience driving twelve different cars in a year with much less hassle than doing so would normally entail.
Alternatively, if you're on a road trip in a convertible through Europe, but know that you'll need a four-door saloon before the rotten British weather catches up with you, that can easily be arranged. Even better, because we do everything online, you could organise your switch-over while on holiday and pick the next car up when you get back home.
Going Places
Not every driver needs a car all year round. You may be lucky enough to work from home and live near all your local conveniences, but occasionally need to drive to sites for your job. University students may need a car to get around if they're studying away from home, or during the summer holidays if their parents don't drive.
If you don't need to use a car very often, you may not want to go through the process of buying one. Subscribing via Wagonex means you can have a car only when you need one.
Furthermore, our maximum subscription period is two years, so you don't have to worry about being locked into a long-term lease contract.
Get Your Motor Running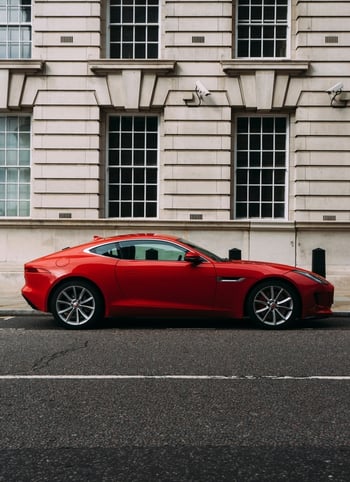 If you've always dreamed of heading out on the highway in a Ferrari, we can help make that dream come true. Hiring a car and switching to a new one each month allows you to indulge yourself by driving almost any car available. You could drive away in a Land Rover one month, and zip around in a convertible the next.
Which way would you use Car Subscription?
Tweet us at @Drivewagonex or send us a message on Facebook where we're called Wagonex!