The Benefits of Subscribing instead of Buying a Second Car
The UK is home to just over 40 million cars, meaning an average of 1.24 cars per household. But why do so many homes have more than one car?
Excluding collectors and motorheads, most people buy a second car for the same reasons as they bought their first: someone in the household needs a car for specific uses. Maybe one of the kids has just passed their test and needs a car to get to college, work, or university. Maybe both partners have jobs which require commutes that aren't feasible with public transport.
Getting a second car is essential to some people and families but there's an even easier way to get the car you want without having to spend extra cash upfront and without being tied up in a lengthy commitment.
What is a car subscription?
In a nutshell, a car subscription works like any other subscription. After paying a refundable deposit, you agree to make a monthly payment for as many months as you need, and we give you a car. Simple!
Even better, that monthly payment covers everything except the cost of fuel: road tax, insurance, maintenance payments, everything. You can get a car for as long as you need it for a minimum of a month or any time up to two years, with the option to extend the subscription if you want.
What are the benefits of car subscription?
Get a car without the long-term commitment
Have all the running costs of car ownership covered. Just add fuel.
Easy going cancellation policy makes it easy to switch car
Only need a small refundable deposit to start a subscription
Everything done online, zero paperwork.
When you use Wagonex, you aren't locked into a long-term lease payment arrangement; all the financial aspects of running a car beyond the cost of fuel are condensed into one monthly sum; and we haven't even got to the best bit yet. You can also change your car when you please!
Because you can change the car month to month, you can also ensure your second car continually suits your needs should they change. So, if you're looking for a big SUV or people-carrier for that dream holiday, but know you're going to need to change to a smaller car for when your eldest passes their driving test, you can switch with ease.
In practical terms, a car subscription means the upfront costs of owning and running a second car are significantly reduced. Don't believe us? We've even done a handy price comparison with buying a car to show you how much you'll save.
Buying a second car comes with all the same paperwork as buying your first car. You have a new car and driver to add to the insurance. You could end up getting the car on a lease agreement, which may lead to balloon payments, and is an expensive way of buying a car you may not need all the time. Even if you buy it in full upfront, it's still a large expense. Subscription gets rid of all that.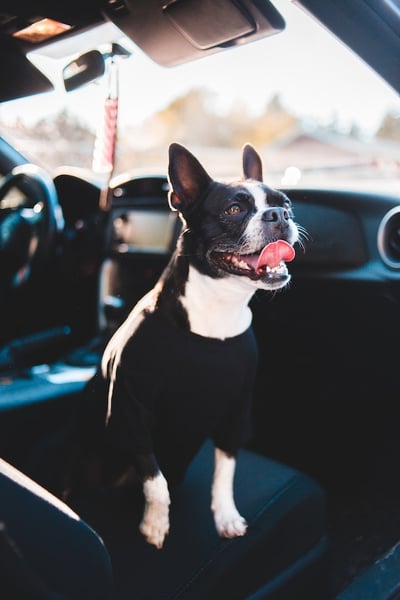 You pay a monthly sum for everything included and you can stop subscribing to switch car, provider or send your car back if you don't need it. It's going to be more expensive to go for a short term contract but still a whole lot less expensive than buying, leasing or financing a vehicle.
How long can I keep the car?
One of the best things about subscribing to Wagonex for your second car is the flexibility. You can have the second car for as long as you need it between one month and two years.. You don't have to worry about trying to offload a second car when you've finished with it – you just give it back to us!
Another benefit of subscription is that you can use it to try out a car before committing to buying it. Maybe you've been thinking of switching to an electric vehicle or a hybrid. Maybe you've got your eye on a nippy sports car for when the kids have left home.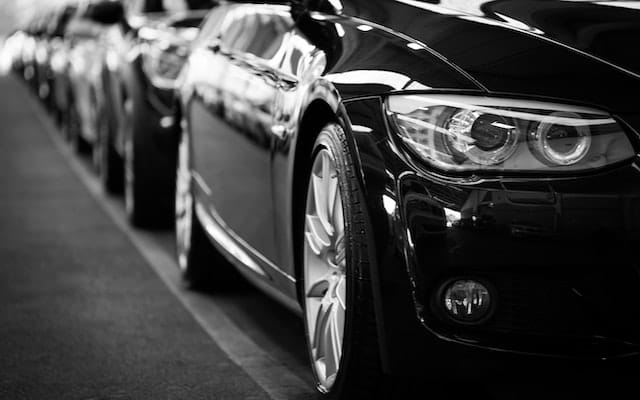 Whatever kind of car you might want, our subscription service gives you plenty of time to try it out. Then, if it isn't the right fit, you can easily switch to a different one with none of the hassle of trying to sell it on. If you do like it, you can give it back to us and commit to buying it.
So, if you're in the market for a second car. Look at Wagonex's range today.