BMW i3 review
There's no doubting that the BMW i3 is one of the most iconic cars out there. It looks unique and, in typical BMW fashion, it has loads of styling details throughout the exterior and interior. It was one of the cars which got the electric revolution moving and is still amongst the class leaders in terms of range, performance and driver enjoyment.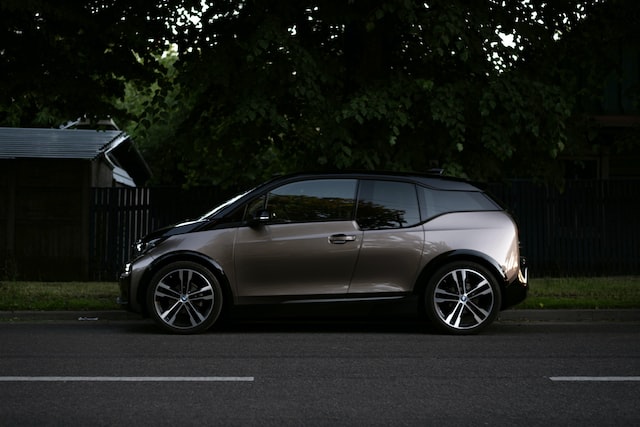 BMW i3 Charging speed and range
Now let's get down to the nitty-gritty stuff. BMW reckon you can stretch your range to 190 miles if you drive carefully. If you have access to a rapid charger, you'll be able to fully charge the battery in about 1hour 20 minutes or 80 per cent in around 35 minutes. A typical wall charger will deliver an 80 per cent battery boost in about 3 hours.
Is the BMW i3 slow?
Power tops out at around 181bhp which means you'll get lively performance with a 0-60 time of around 7 seconds and a top speed of 93mph. Okay, the i3 is aimed at city driving, but it is equally happy on the quicker stuff. You'll love punting it around town thanks to having wheels pushed as far into each corner as possible.
The ride soaks up lumps up and bumps at town speeds but is sufficiently firm to let you have some fun on twisty lanes.
Is the BMW i3 safe to drive?
Id safety is a concern this car might not be for you. Although it passed all the NCAP safety tests, it didn't excel. However, the tests themselves take into account reliability which this car has struggled with.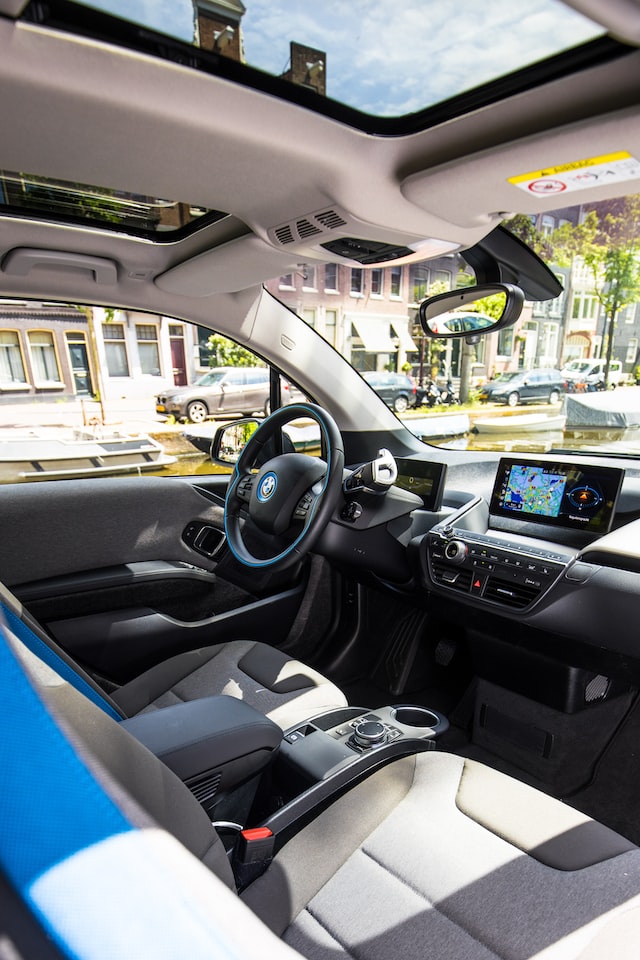 How cheap is the BMW i3 to run?
What about costs? Well at current prices you'll probably give the BMW i3 a full charge for about £4.62. For the same sort of mileage in a petrol powered car you'd be looking at about £20.
What features come with the BMW i3?
The BMW i3 comes with leather upholstery, satellite navigation, rear-view camera, parking sensors, LED headlights, and heated front seats. You can even heat or cool the interior remotely by using a BMW app.
The BMW i3 is an electric icon but does that make it right choice?
The verdict on the BMW i3
Alright, this is where it gets serious. Is this the car for you? If you're looking for a car that is quirky, cute and a lot of fun, the BMW i3 is certainly for you. If you're looking for a car to use for small trips around your city, then this car is again, just the right car.
BUT, and that's a big BUT, if you want a car to drive in an out of city suburb or town, we would say dodge this car. 97 miles of charge and slow charging times compared to today's models, kinda makes this car unusable if you drive more than 20 miles to work.
You'll end up stuck without a charger somewhere. However, always check your charging network near by as it might not be a problem and if you have a home charger already set up then it definitely makes this car work-able.
So, it's got weaknesses and it's got some strengths but now, you've got the choice! What are your thoughts on this car?
If you would like to learn more about BMW subscriptions, click here.
If you would like to browse our range of BMWs, click here.