If you're considering an electric car for the first time and are still worried about so-called 'range anxiety', think again.
Sure, there was a time when driving an electric car meant you'd be at more motorway services than the Little Chef.
But those days have gone. Driving an EV is now every bit as easy and convenient as driving a petrol, diesel or hybrid.
And, what's more, you can save a small fortune in fuel, road tax and insurance all while safe in the knowledge that you're helping to save the planet too.
Battery technology has come so far even the average EV can comfortably clock up more than 200 real-world miles between charges*.
Recharge times are falling too. Market leader, Tesla, for example, claims one of its global network of 25,000+ superchargers can add 200 miles in as little as 15 minutes.
Additionally, the network of rapid chargers across the UK is growing at a phenomenal rate, with connection at many now as simple as tapping your bank card.
All-in-all then, making the switch to an electric car has never been more practical and effortless.
And, if you're still unsure which electric car is right for you and your lifestyle, why not try them all? Vehicle subscription makes it easy to find your perfect match.
Here, we take a look at the EVs available now on wagonex.com with the longest range:
Tesla Model 3 Long Range – 350 Miles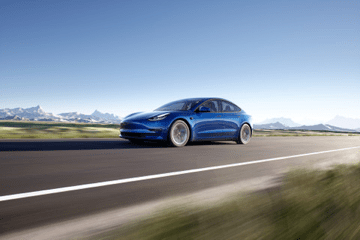 Kia e-Niro – 280 miles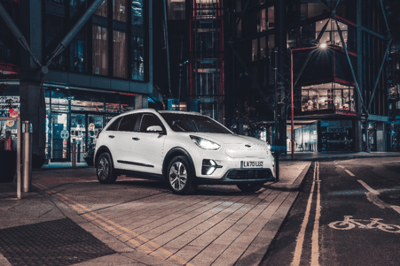 Mercedes-Benz EQC – 275 miles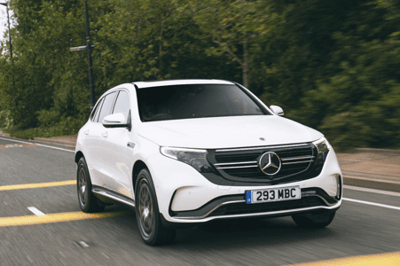 Jaguar iPace – 273 miles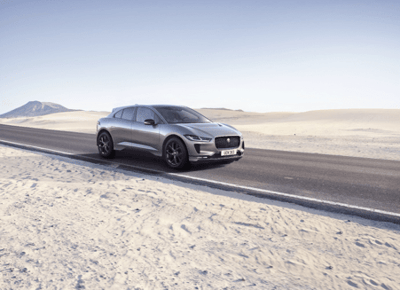 Hyundai Kona Electric – 279 miles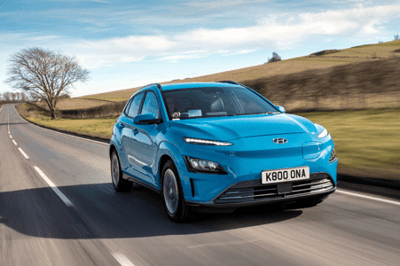 Renault ZOE 40 kWh – 240 miles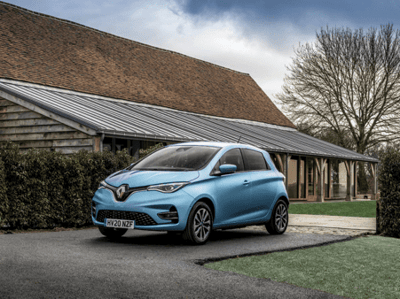 Discover how you can drive an EV on subscription, go here.
Or go straight to our marketplace and have your electric vehicle delivered within a few days!
*Mileages used in this article are based on information supplied by Wagonex partners