Wagonex doesn't just want you to have an amazing experience subscribing to a car, but also that you are taken care of in every interaction you have with us.
The Car Dealer Magazine reported last year that, 'a poll of over 10,000 consumers every six months for its cross-sector customer satisfaction index (UKCSI), found that 12.8 per cent had experienced problems with an automotive brand's customer service – the highest level for the sector and 0.7 percentage points more than a year ago.'
They also got a word from Jo Causon, chief executive of the Institute of Customer Service, 'As we emerge from the Covid-19 pandemic, customers have become ever more discerning with where they spend their money and it is critical that automotive organisations in particular, pay close attention to their full service offering'
Wagonex agrees, and that motivates us to keep pushing for what we believe in.
Wagonex's mission statement is:
To make car ownership fair, flexible and fun.
It's what guides our every decision so that we keep our word to you.
Now you know what what we want to achieve, we introduce to you Wagonex's newest update, a new and improved cancellation policy.
What is Wagonex's cancellation policy?
Instead of calling up your car provider, and hoping they answer your call to cancel your contract, Wagonex will cancel your subscription the same day you ask us to, and you won't be subjected to a long list of terms and conditions that could make you stay in a contract that you don't want to be part of any longer.
When you cancel a Wagonex Car Subscription, we simply swap your subscription length to the time you actually subscribed to it.
Here's a clear example:
You agree to a 12 month subscription, but after 6 months you no longer want the car, and decide to cancel.
That day you either call, email or get an instant response from our live chat on www.wagonex.com.
We will tell you about our cancellation policy, to make sure you understand exactly what you're paying for. If you want to continue, we will swiftly proceed to swap your subscription to 6 months, and charge you the difference between the monthly prices.
Here' a real price example on a car subscription with www.wagonex.com:
12 Month Subscription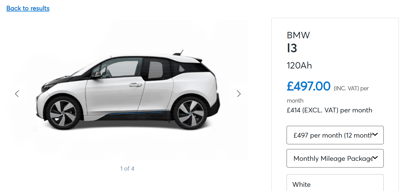 6 month subscription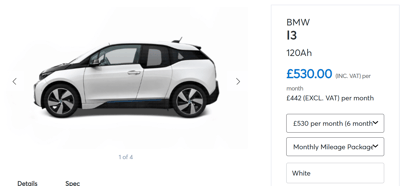 Monthly Price Difference: £33
How much will you pay to cancel your contract?
£33 x 6 months = £198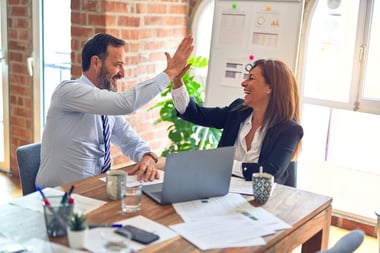 How it works
As a transparent cancellation fee, you will pay £198 to cover the difference in price from a 6 month to a 12 month subscription. You can expect that specific cars will have a bigger difference in price than on the BMW i3 but you'll expect it to be similarly priced.
Any questions on Wagonex's cancellation policy?
Send us message via our email help@wagonex.com or get an instant response when you connect to a member of our customer service team via the live chat in the bottom right.